Credit Explanation
Marysville High School is a comprehensive secondary school that offers a robust, well‐rounded curriculum that includes numerous Advanced Placement, College Credit Plus, and elective offerings.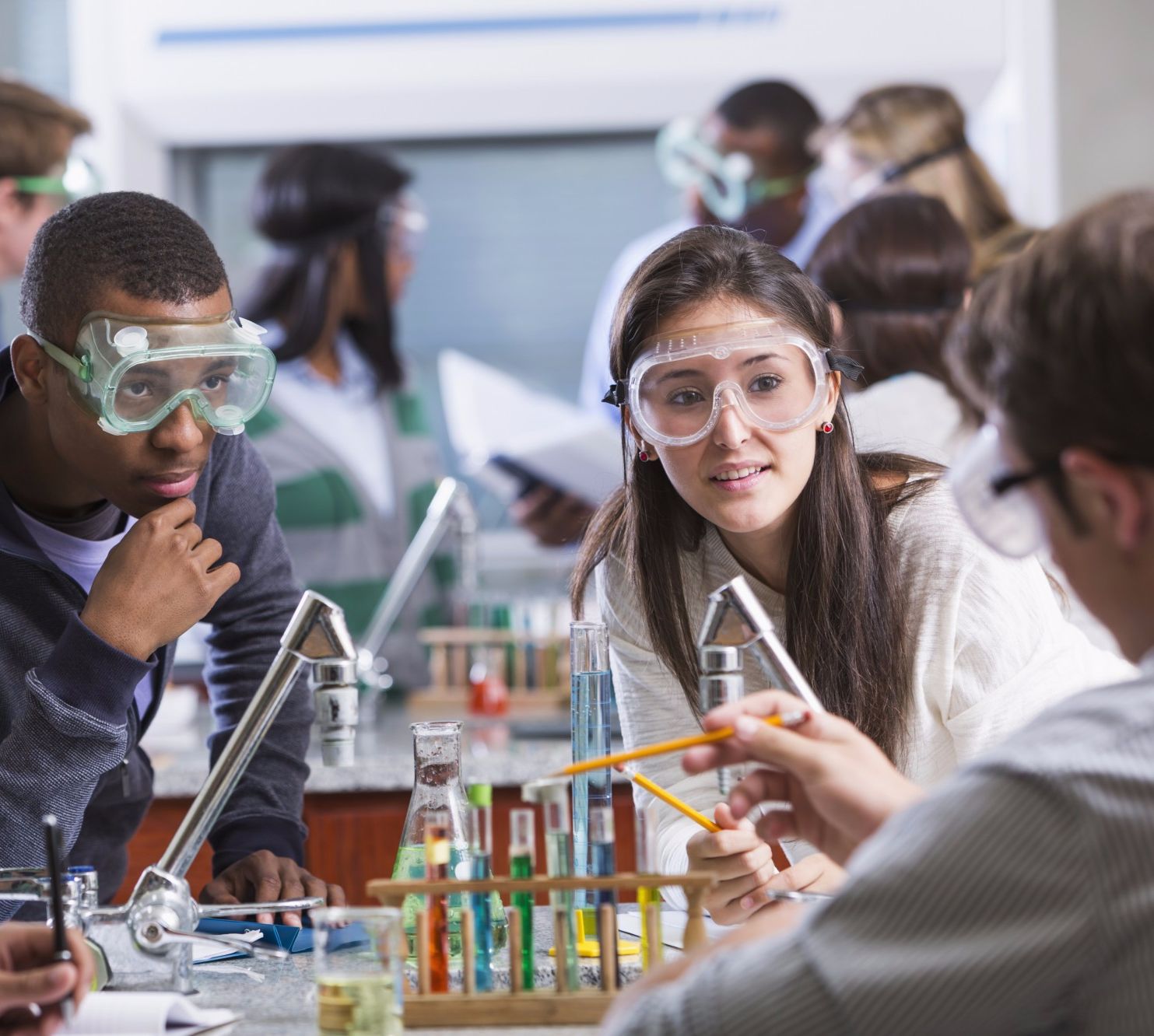 Advance Placement
AP courses are equivalent to first‐year college courses and recognized as the gold standard for measuring academic excellence. College credit may be earned by passing the exam in May with a score of "3" or higher. Most universities in the U.S. accept AP credit.
College Credit Plus
College Credit Plus allows a student to take college classes on a college campus, online, or at the home school (MHS) taught by MHS instructors. Students must meet the admission criteria of the university to participate. College Credit Plus courses enable a student to earn high school and college credit concurrently. Teachers at MHS who meet the requirements for adjunct professor status, will work with the college professors in offering the same college curriculum offered at the college. These credits will transfer to most colleges in Ohio and throughout the U.S. However, ÿinal acceptance of credit is up to the discretion of the individual institution.
Career-Technical Credit Transfer
This two‐year curriculum is designed to dovetail into a college degree. In conjunction with Ohio Hi‐Point, you earn college credit at no cost.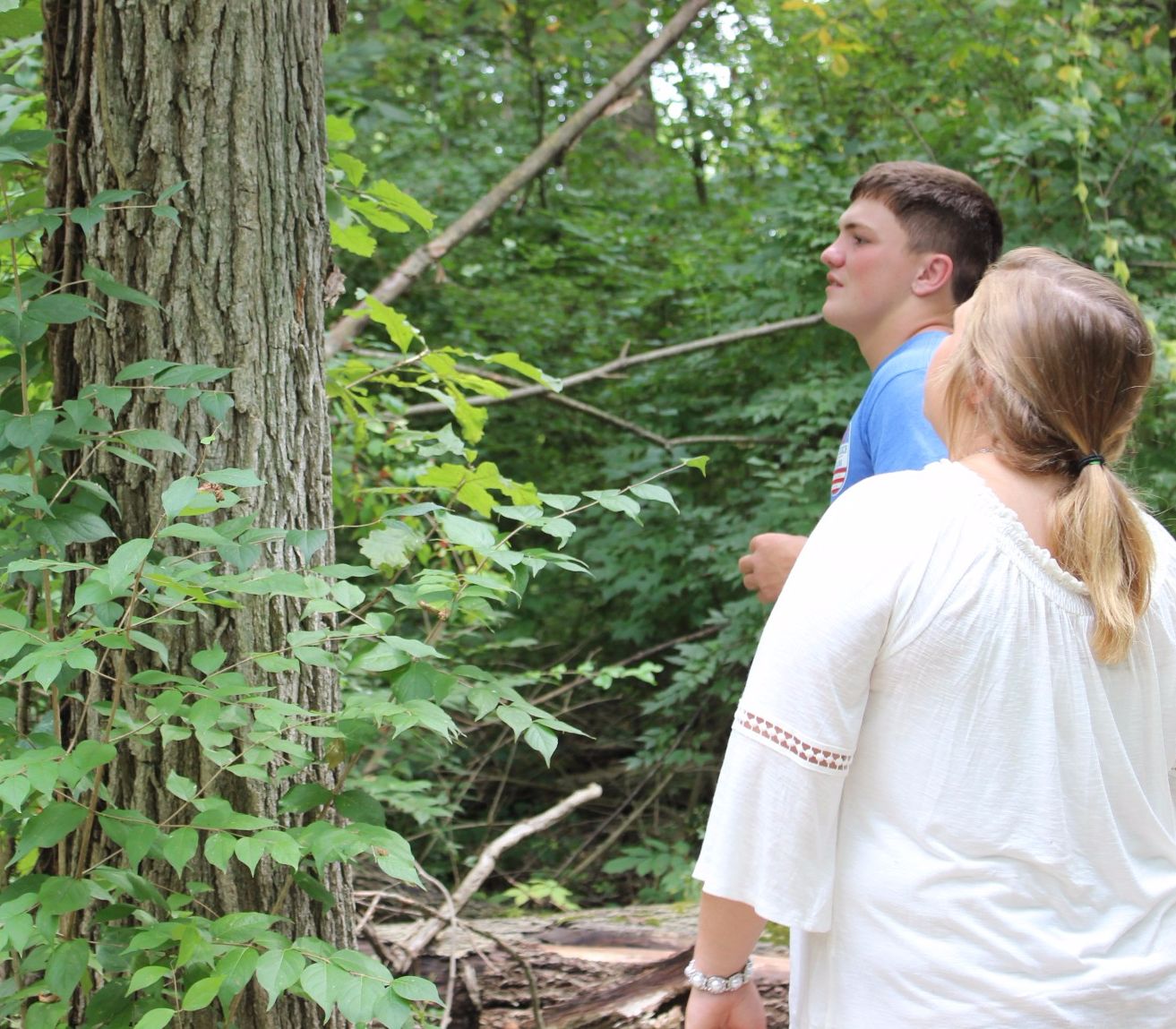 15/30 hr pathways
Within this curriculum, students may create a pathway such as Agriculture & Environmental Science, the Arts, Business, Global Studies, or create their own Independent pathway. These pathways will provide students a chance to take a cluster of courses based upon their interest which could result in college credit, a credential(s) such as the Global Scholars Diploma, a workforce certificate, professional certifications, and/or field experiences, apprenticeships, internships, and capstone projects.
Agricultural Science Pathways
The Marysville Ag Science program currently has 5 curriculum pathways: Agribusiness & Production Systems; Agricultural & Industrial Power Technology; Animal Science; Natural Resources Management; and Horticulture. Pathway certifications will be given to students successfully completing 3 or more courses within the same pathway.