Schedule a Tour
Our 18 interactive, hands-on courses are taught in several labs at Marysville High School.
Have questions about the courses? Want to see our aquaponics labs? Schedule a 30-minute tour of our facility. Our tours are available Wednesdays and Fridays during fall semester. More tour dates and times will be available in January.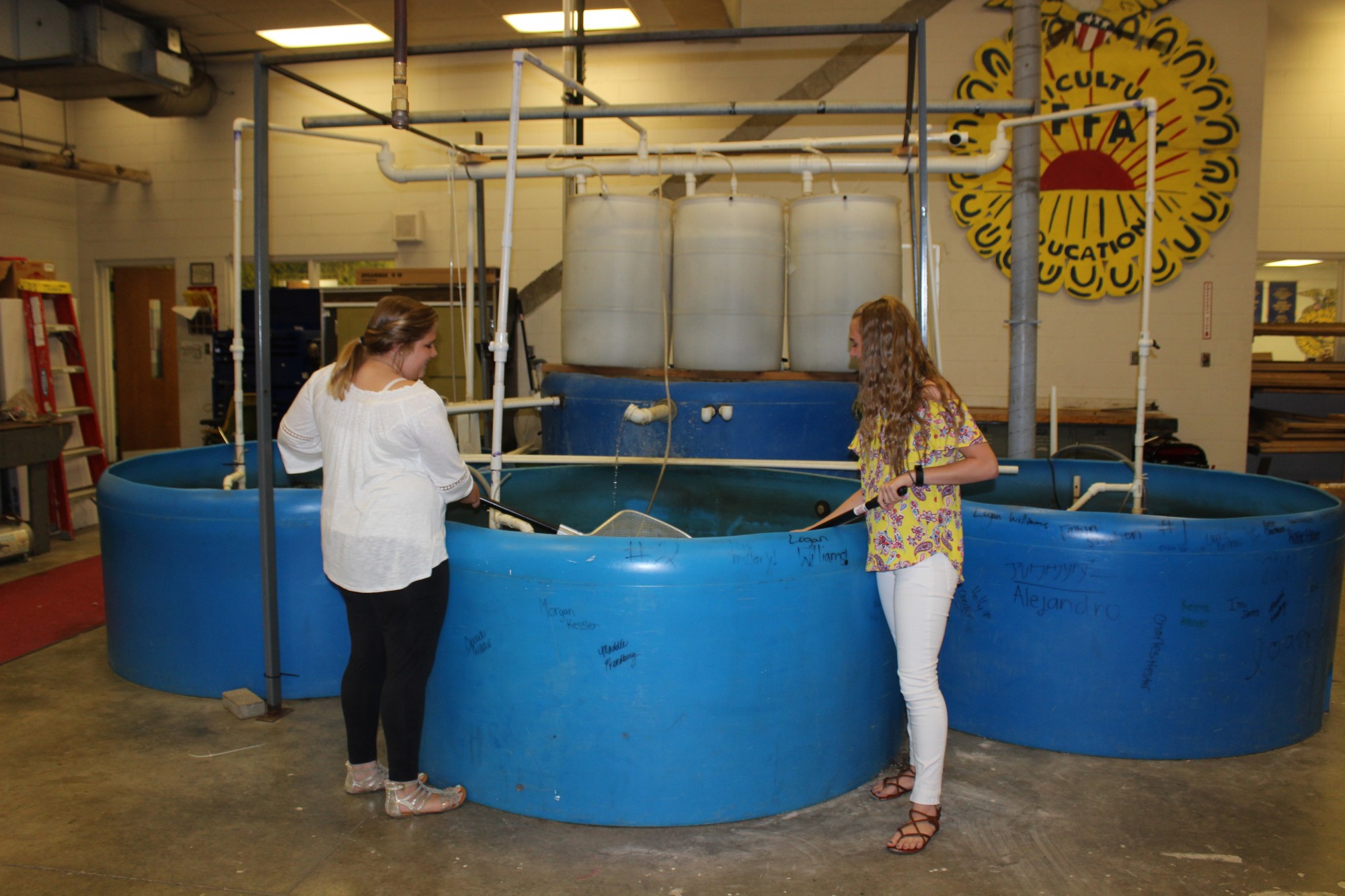 Aquaponics System
Each year the students grow fish and plants together in one integrated system. The fish waste provides an organic food source for the plants, and the plants naturally filter the water for the fish.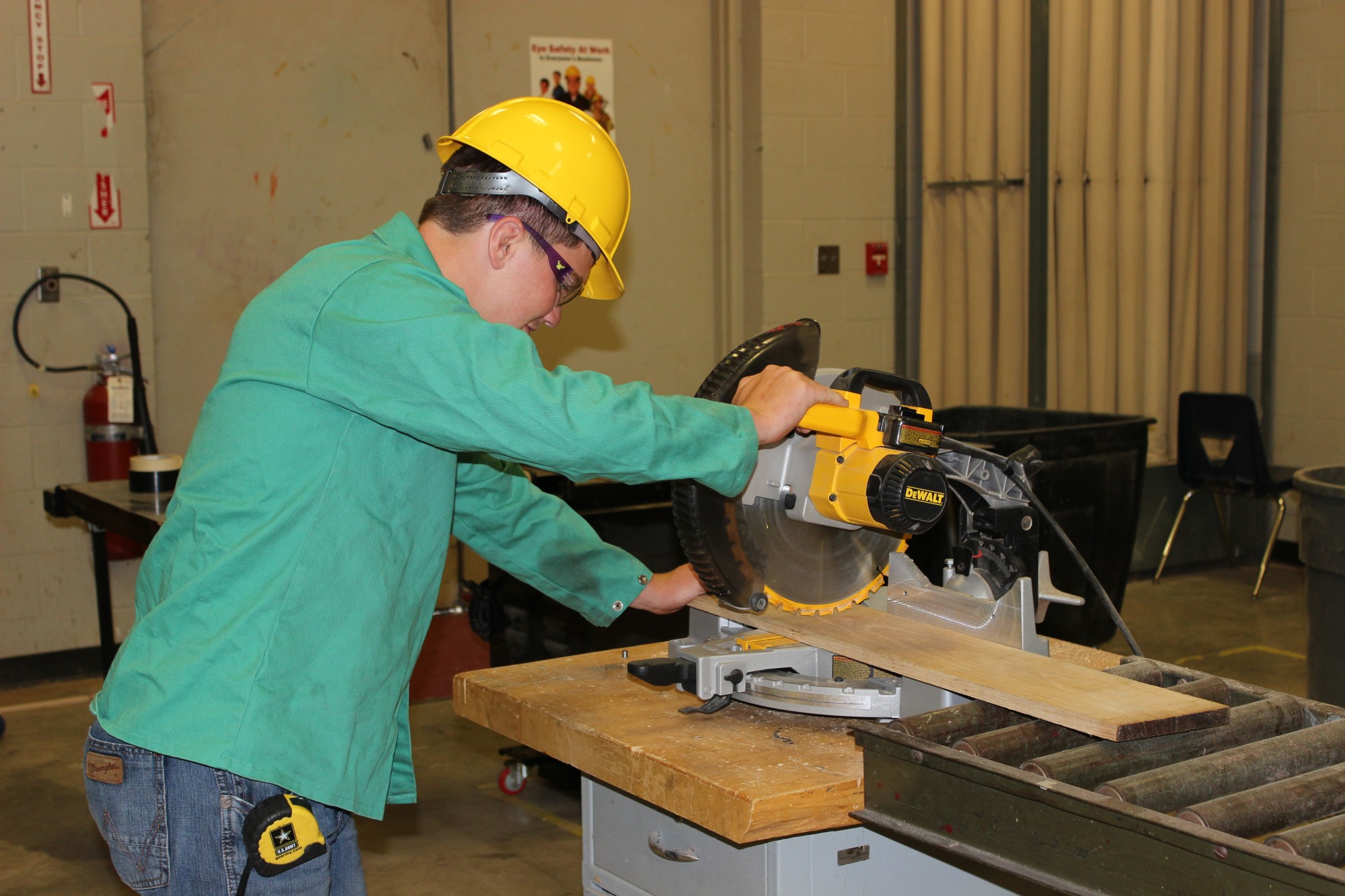 Mechanical Principles Lab
A complete carpentry shop for students to develop construction skills in both metal and wood materials.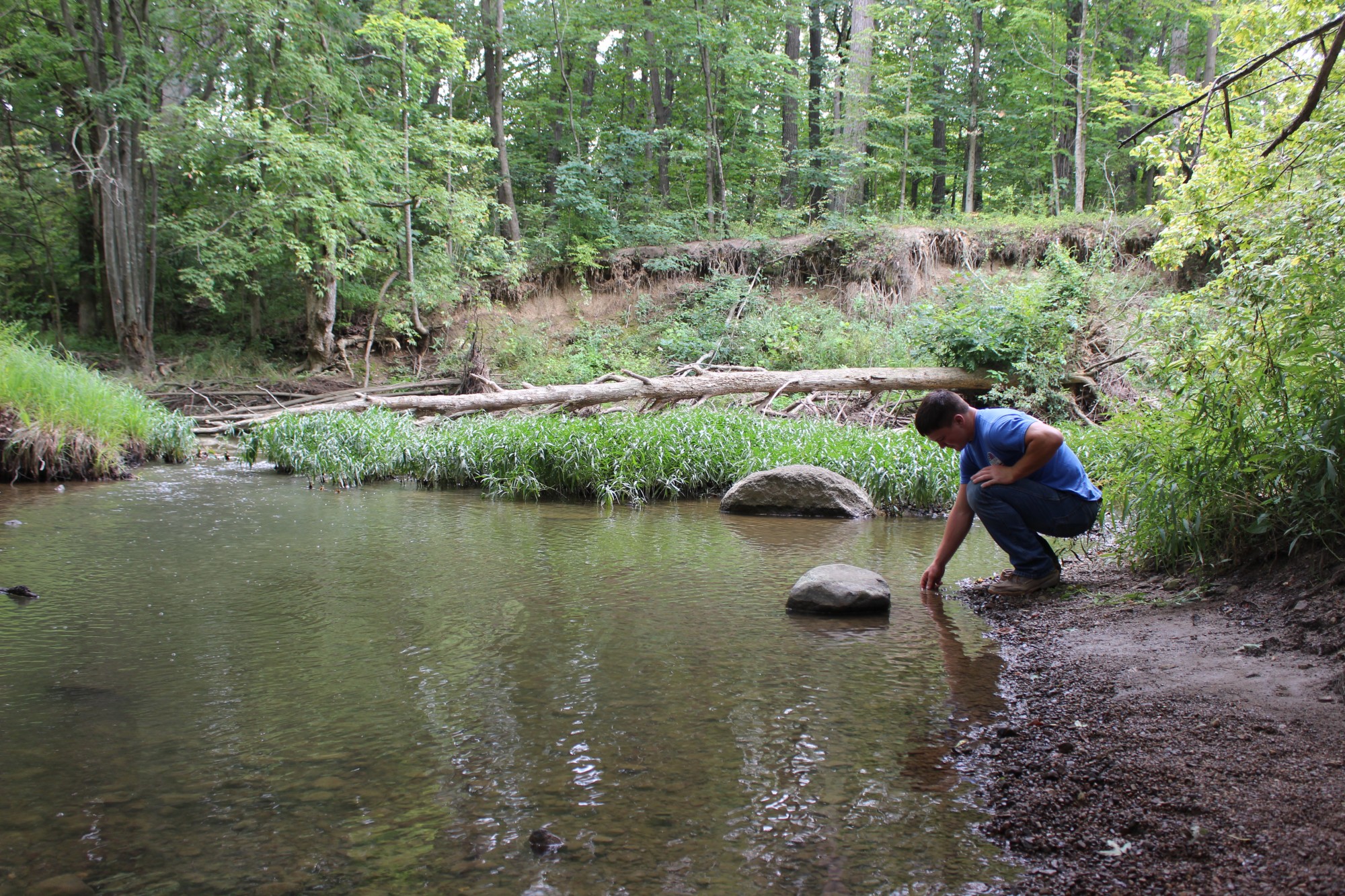 outdoor lab
After learning concepts, students are able to test water quality and identify trees in our outdoor lab.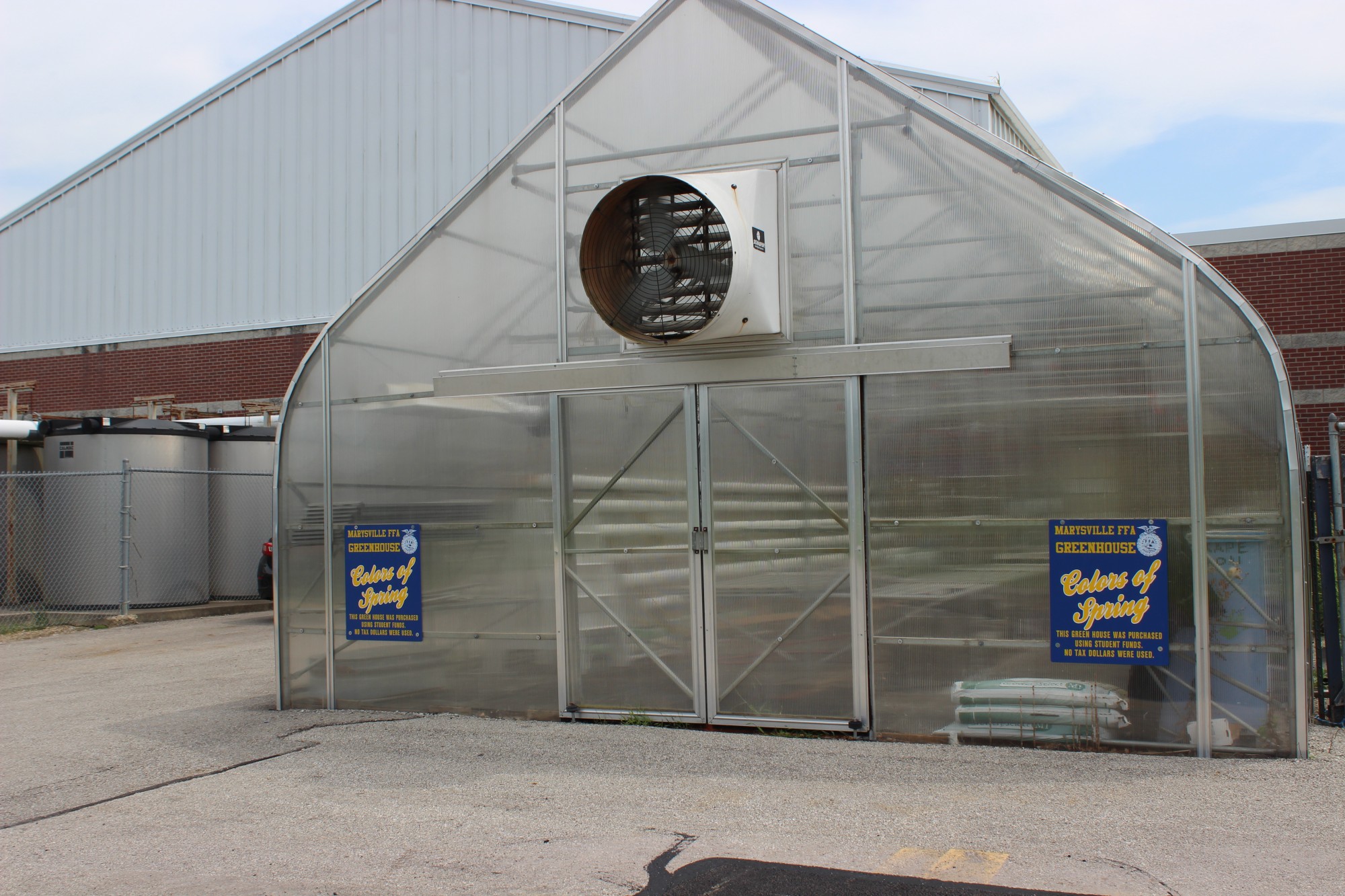 Greenhouse
Our greenhouse allows students to learn the operational practices needed for the successful growth of nursery stock and greenhouse plants.